Beautiful Exotic Shorthair Kittens for Sale
Thank you so much for your interest in a Kitty-Amour kitten! In order to make sure you get the very kitten you want I would like to know your preferences. I don't need a lot of your personal information, as I respect your privacy. But if you don't mind, please respond and provide:
*Gender preference
*Color preference
*What animals are currently in the home
*verify that you have read through our contract (https://kitty-amour.com/kitten-contract/)
*Your location
Deposits are being accepted at this time. When kittens are no longer available the page will indicate so. Please read kitten contract (prior) and call or text for deposit arrangements. Thank you.
Meow-meow to you!
678-234-3199
Reduced price $1200 until Christmas.
(Click any photo to enlarge!)
Vashti's Litter


Available

Chintz (DOB:4/23/22)
Available

, Mesa
Female
DOB: 3/20/22

Wide range of colors and patterns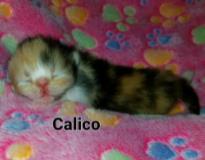 Available in highly sought-after Solid, blues, blacks, calicos, dilute calicos, bicolors, and beautiful tortoiseshell (torties) are some of what are available from our lines.

Worldwide shipping is available. We can assist with finding a reliable courier, or happily meet you at Dallas Airports or 100 mile radius of DFW.  (Shipping arrangements and fees are the buyer's responsibility, but we will work with you to help you find a trusted source if needed.)

Health guarantee

Beautiful international Bloodlines
Our pedigrees include beautiful, champion lines from Russia and Germany!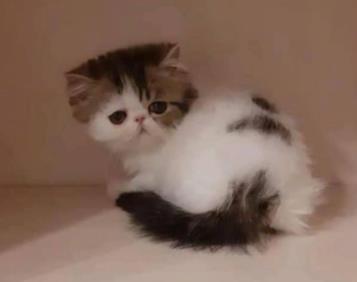 Confidence
We understand there are a lot of questionable breeders or fakes out there. We would be happy to provide references for your peace of mind or arrange for a videochat!